5 Top Tips to have a Great Bridal Appointment
Going wedding dress shopping can be both exciting and nerve -racking. You want to find the dress that gives you the 'yes' moment while making sure it fits you and your style. 
To make life easier we have rounded up 5 of our favourite top tips giving the best possible experience. 
Every appointment is unique and exciting as each bride is.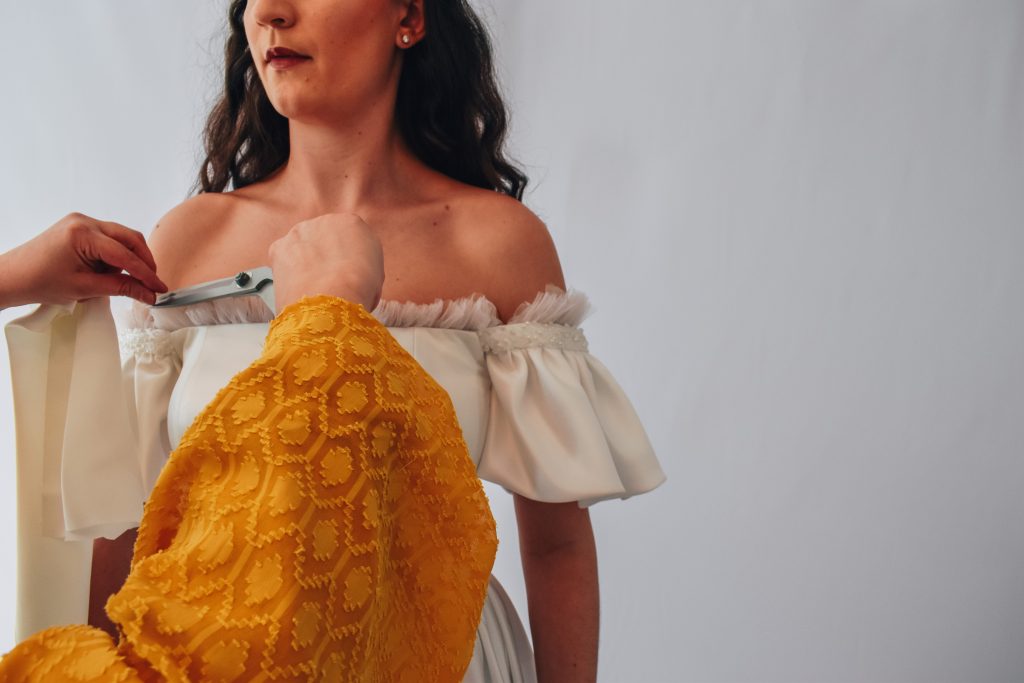 Plan some time to relax beforehand.
Enjoy your time with the bridal party (big or small) before diving into your dress search. 
It also give yourself and everyone time to relax and enjoy the moment. This gives you time to set the tone for the kind of wedding dresses and shopping day you have in mind. 
Pick the right personalities for you.
Some people prefer a quiet appointment and others may want lots of different outspoken opinions.
It is completely down to you.
Make sure you have those who will make it fun, make memories and get the advice you want. If you don't want to have many conflicting opinions then a smaller bridal party is often best.
Bring the right underwear and shoes.
Chosen If you will be wearing heels on the day it is a good idea to bring some with you.
 It makes it easier to imagine the dress and adds the correct height.
Skin coloured underwear can help you focus on the dresses and allow you to feel more comfortable on the day.
You have a lot of different planning and time scales to think about while planning a wedding. 
Make sure you leave plenty of time to search for and order your perfect dress.
Here at Mantriella, if a bride is making a bespoke dress it can take up to 4 months in total.
Before your appointment it is important to spend some time thinking about the style of wedding dresses you like. 
If there is anything we can do to make the appointment more 'you' let us know. We would love to make sure it is just as you imagined the day. 
We can't wait to see you!